The official publication of the NYELSA!
Download Past Issues of the Security Signal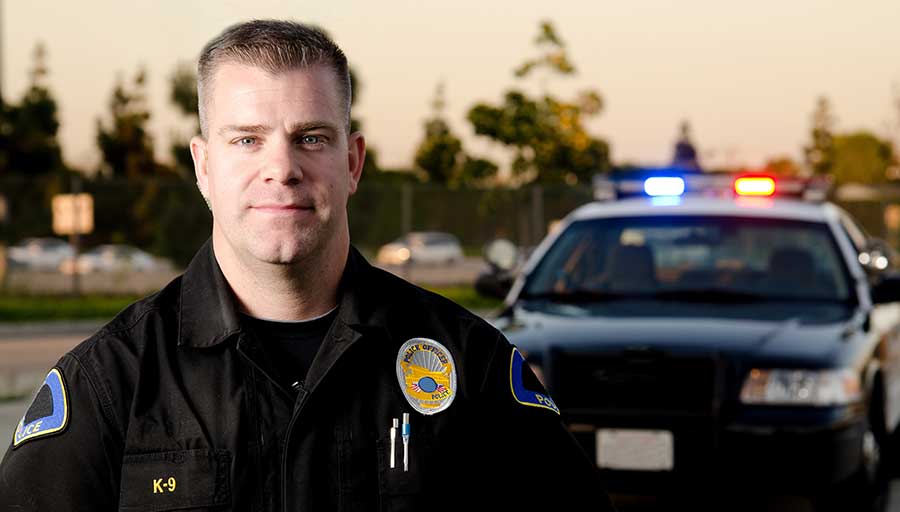 Most Alarms Protect Life and Property but Generate No Calls for Service  A new study by a professor ...
Associate Members & Sponsors
Our featured associate members have sponsored OSFAA events and are engaged in manufacturing, distributing, supplying, dealing in or selling products or services generally used by Alarm Industry installers, dealers and systems integrators.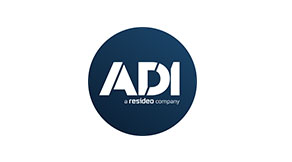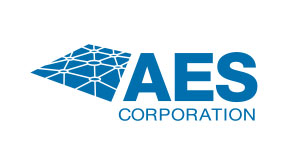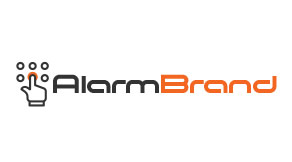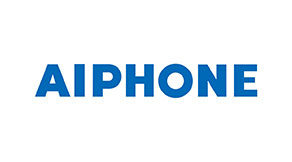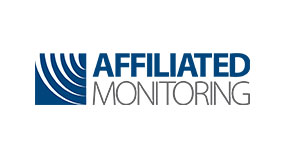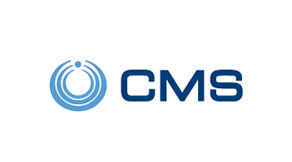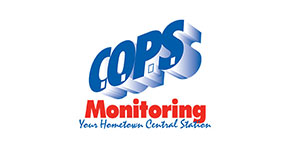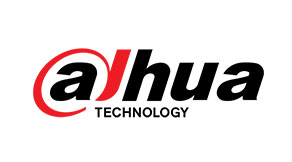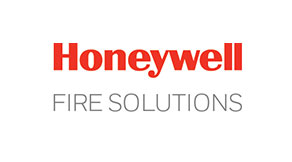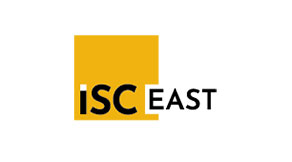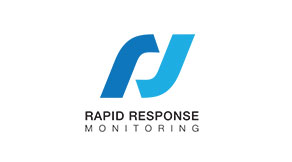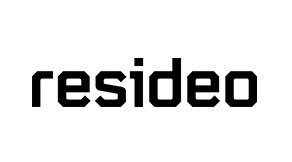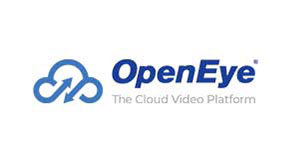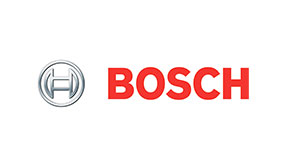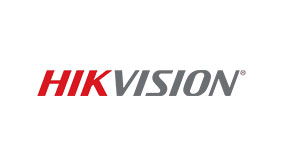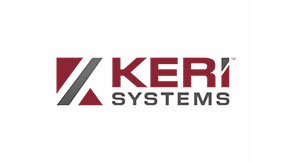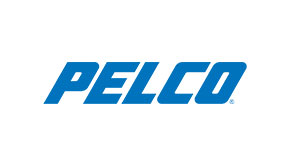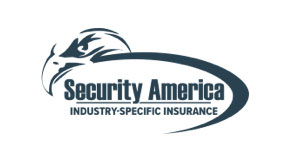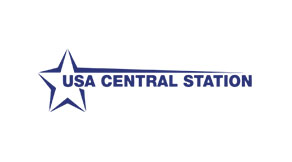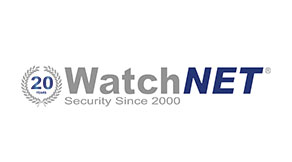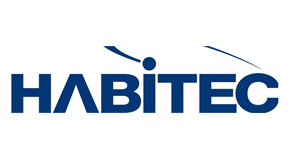 Subscribe to be notified about upcoming events, news and more from the OSFAA!